Viewing things through a different lens
RSI SPORTS Group is a household name for clubs and venues that facilitate sports at both grassroots level and all the way up to the top of the competitive sports pyramid.
We deliver Reliable, Sustainable and Innovative sports infrastructure that pushes the bar set by authorities and sports governing bodies. Our solutions also address issues raised and concerns voiced by society.
RSI SPORTS Group is a privately owned company with offices in the Netherlands, Belgium, and South-East Asia. Other markets around the world are serviced or supported by locally based professionals who each can draw from years of experience.
Our focus on local support enables us to understand the local challenges and problems and to offer a fitting solution.
The continual investigation and validation of new technologies or solutions is part of our DNA. Likewise, we are also open to new partners. If you see an opportunity to add value to the market, please contact us.

Revolutionary LED grass grow technology that covers the Complete Light Spectrum. Support grass growth with pinpoint accuracy.

100% recyclable artificial turf that can be reused multiple times in producing artificial turf for sports.

Robust temporary indoor structure with a Class A energy label and that doesn't damage the existing surface.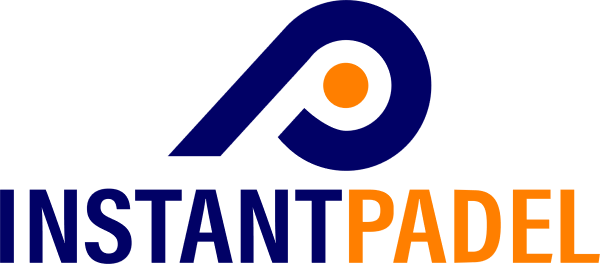 Mobile padel court that can be used to (temporarily) inspire or satisfy members or to attract additional footfall.

Interlocking plastic tiles for building (mobile) indoor- or outdoor sports courts for basketball, hockey, tennis or multi-use.

Deliverer of drainage and impact attenuation to (mobile) artificial turf surfaces. Doesn't require engineering or groundworks.

High-quality gear and attributes for hockey and Hockey5s that can be branded or personalised.
Contact us and we will get back to you within 24 hours. 
Would you rather send us an email directly? Contact us at info@rsisportsgroup.com