 Raising the bar on Hockey 5s innovation
FIKAGEAR Hockey5s boarding was the boarding to be approved by the International Hockey Federation (FIH) for this new sport.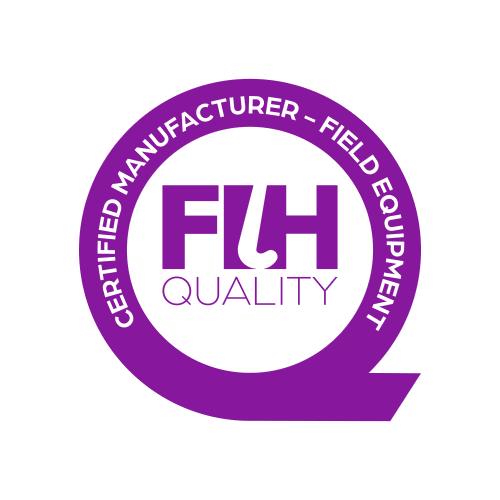 THREE DIFFERENT TYPES
FIKAGEAR has developed three different types of Hockey5s boarding to facilitate the growth of this sports at any site or club. We offer a permanent as well as a temporary boarding.
EASY TO INSTALL
These boardings are made of lightweight materials, making them easy to place or remove. A special trolley is available to bring the boarding out to the field.
COMMERCIAL OPPORTUNITIES
The boarding can be branded, is easy to clean and can be recycled.  
HOCKEY5S
Hockey5s is a fast and highly skilful short format of hockey.
It is adaptable to multiple surfaces, environments and spaces. The game is played between two teams with four field players and a goalkeeper.
FIKAGEAR Hockey5s boarding complements the RSI SPORTS Group portfolio for hockey. With RSI SPORTS Group Turf panels and artificial turf surfaces, RSI SPORTS Group offers all components to install a (small-sided) hockey surface.
Contact us and we will get back to you within 24 hours. 
Would you rather send us an email directly? Contact us at info@rsisportsgroup.com