Raising the bar on padel facilities
Answering a need to play
Instantpadel makes it possible to bring the fastest growing game in the world to any site and any public. The court can be installed permanently, used to rotate between different locations or to offer padel as a temporary alternative when the facility is temporarily not being used. 
An Instantpadel court can be installed anywhere without the need for doing extensive groundworks. It is easy to install and to dismantle which facilitates club owners, property developers shopping mall managers or any other entrepreneur to add a temporary padel court to their portfolio.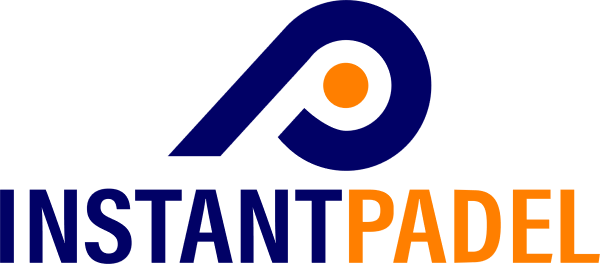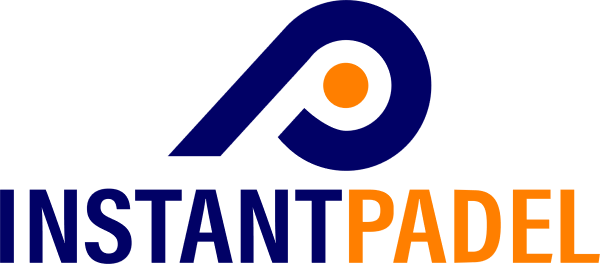 BRIDGING THE GAP
Instantpadel bridges the gap between making a significant and lasting investment and acquiring an addition that can be used flexibly. While the popularity of the sport is growing significantly, not all clubs, schools, municipalities, or companies have the means or desire to invest in a permanent structure. To them, Instantpadel offers an affordable and flexible alternative.
CAN BE INSTALLED ANYWHERE
The Instantpadel court has been designed to comply with the applicable quality standards, but to also keep its weight to the minimum. The click-and-play anchoring system allows it to be placed on any surface. This can be over existing tennis courts, on the rooftop of buildings, inside shopping malls, or at parking spaces.
ITF-APPROVED SURFACE
The Instantpadel floor consists of plastic tiles that have been approved by the ITF. The tiles have been finished with a special coating that facilitates placing the Instantpadel court both indoors and outdoors. The tiles can drain a massive amount water and are UV-resistant. The floor can be supplied in any colour of your liking.
MAINTENANCE FREE
Both the floor and plexiglass walls do not require any specialised maintenance. All it takes is regular cleaning, no different from cleaning any other floor or window on the premises. Special trolleys are available to move or store the structure when it is not needed
Contact us and we will get back to you within 24 hours. 
Would you rather send us an email directly? Contact us at info@rsisportsgroup.com